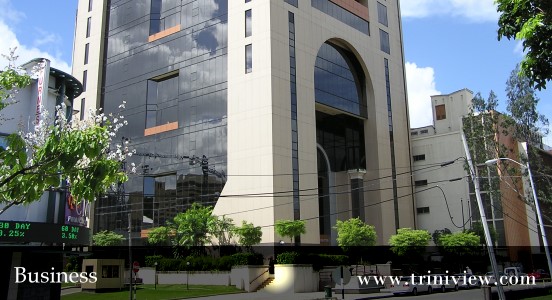 Business in Trinidad and Tobago
We cover commercial events including business launches, seminars, company family days, company sporting events and other business projects that can be featured on our sites. We also do business profiles.
For more details contact us. (Check out Support and Services.)



Coates Brothers Launches New Line of Products
October 17, 2007
Coates Brothers Limited launched the new line of Sun Chemical Products on Wednesday 10th October, 2007, at the Crowne Plaza in Port of Spain. Sun Chemical Marketing Vice President Alfonso Paredes, joined General Manager Peter Mosodeen...



Tropical Shipping Bonded Warehouse Launch
June 29, 2007
The launch of Tropical Shipping's new bonded warehouse was held on June 22, 2007, at their Trincity Business Park, Golden Grove, Piarco location. Although the opening was scheduled to start at 5:30pm, many of the invited guests arrived late ...



Trinidad Raises First Offshore Gas Rig
November 22, 2004
The Cannonball platform, named after a local tree that bears balls of multicolored flowers, is only the second drilling platform built in Trinidad and Tobago, and is the first one ever that is being built from scratch.




Homepage | Special Events | Photo Gallery





---